Activities
Children's Classes
"Children are the most precious treasure a community can possess,
for in them are the promise and guarantee of the future."
You are warmly invited to bring your children (ages 4-7 and ages 8-10) and junior youth (ages 10-14) to our regularly held children's classes, and junior youth gatherings in our area. These classes are based on virtues, moral principles, religious history and address in a positive way, the challenges of the world, so that these children will see themselves as active participants in the betterment of society.
Bahá'í children's classes are held on a regular basis from September to June yearly. Parents are welcome to attend. Classes will begin again in September.
Programs and materials used by the Baha'i community world-wide, whether for junior youth, children, youth, or adults can be found at this site: http://www.ruhi.org/materials/list.php
"O Thou kind Lord! These lovely children are the handiwork of the fingers of Thy might and the wondrous signs of Thy greatness. O God! Protect these children, graciously assist them to be educated and enable them to render service to the world of humanity. O God! These children are pearls, cause them to be nurtured within the shell of Thy loving-kindness.
Thou art the Bountiful, the All-Loving."

– 'Abdu'l-Bahá
Junior Youth Activities
"To every generation … comes an opportunity to make a contribution to the fortunes of humanity, unique to their time of life. For the present generation, the moment has come to reflect, to commit, to steel themselves for a life of service from which blessing will flow in abundance."

(from a letter to youth from the Universal House of Justice, international governing body of the Baha'i Faith)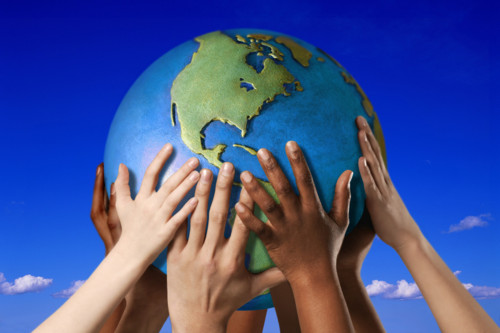 Junior Youth activities are often also referred as the junior youth empowerment program or simply junior youth groups. This educational program typically engages older youth as animators of younger peers aged 11 to 15 to help them develop their powers of expression, capacities for moral reasoning, and an ethic of service to others. The program combines study, mentorship and social action.
For more information about these activities: http://www.building-community.ca/junior-youth-groups
Study Circles
"Ye are a mine rich in gems of inestimable value"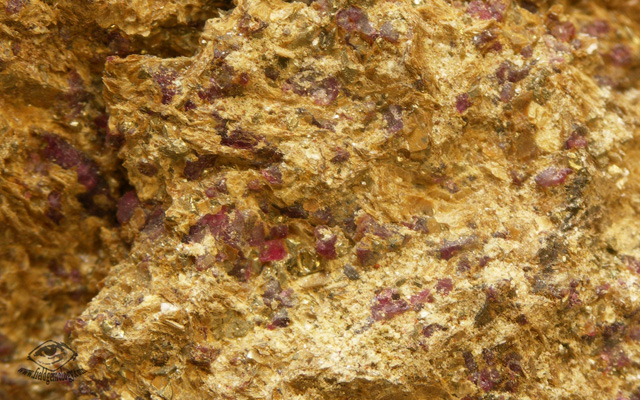 You are invited to join groups of friends and neighbours who engage in study of the Baha'i writings and develop their capacity to serve their community.
Interactive study groups will discuss and reflect on topics such as:
the purpose of life
the nature of the soul
life and life after death
For more information about these activities: http://www.building-community.ca/study-circles
Devotional Gatherings
Refresh your soul
"Every meeting which is organized for the purpose of unity and concord will be conducive to changing stranger into friends…"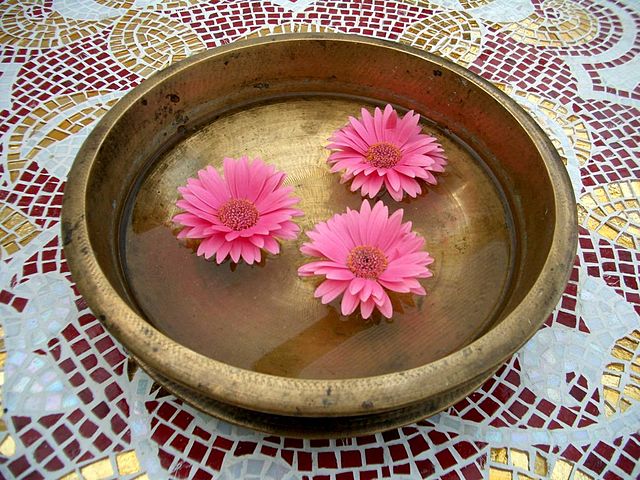 Devotional gatherings are a regular gathering of people from all faiths and backgrounds who come together in a locality to share prayers and worship. Often held in homes or neighbourhood or community centres, devotional gatherings are considered an essential practice of the spiritual wellbeing of a community, and follow no set form or rituals.
For more information about this activity: http://www.building-community.ca/devotional-meetings
Holy Days
The public is warmly welcome to attend Holy Days with the Regina community.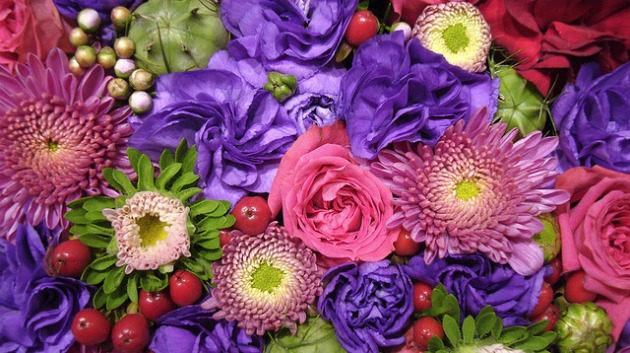 For more information contact: secretariat@reginabahai.com